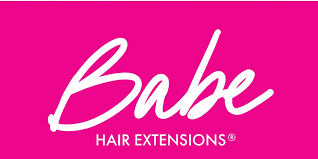 Babe Hair Extensions are available
Call today to schedule a consultation, and how to care for your extensions.
Scheduled your appointment today.
Call 215-938-9900
Q & A about Babe Hair Extensions
Are babe hair extensions human hair?
Hair stylists reach for Babe to offer hand-crafted, ethically-sourced, 100% human remy hair extensions for their clients.
Article from Career Addict! The 16 Best Interview Hairstyles for Men
Article written by: Joanna Zambas Joanna Zambas Content Manager and Career Expert
Drop this link in your browser for some legit info!
https://www.careeraddict.com/prepare-job-interview
Get that Job! Interviewing Hairstyle Tips from Indeed.com
QR Code is attached for this article!
Schedule your Olaplex or Keratin Treatment
Call to schedule.
Summer Product Special!
When you purchase 2 regular size professional products, (Shampoo, Conditioners, & Hair Spray, Brushes…) you will get a 20% discount on both.
Back to School Haircuts, Hi-lights & Lo-lights, for 2022-2023 School Year!
Our stylists are ready to get you looking fresh for Back to School….. with a fresh haircut or styles, Hi-lights & Lo-Lights.